We produce unique custom solutions that bring your visions to life.
With our innovative approach to art within the design, our creative director personally manages the production of each corporate/hospitality project ensuring a personalized one-on-one approach. Ensuring a smooth flow through each department, our team of professionals facilitates your project from fine art printing to customized frame design, packing, and shipping, to the final installation, resulting in a polished finished look.
Our commitment to high quality and standards as well as our attention to detail has allowed us to work with leading internationally renowned interior design and art consulting firms and our finished products have been placed in residential homes, corporate offices, galleries & five-star hotels within Toronto and around the World.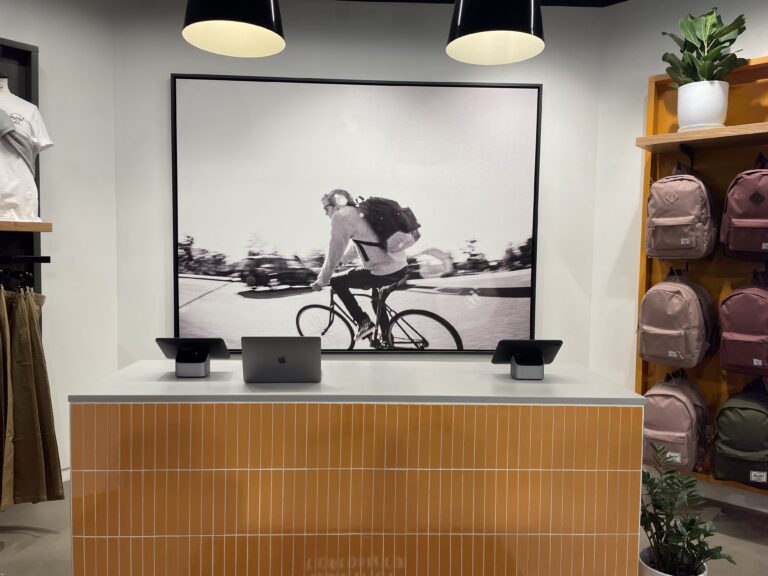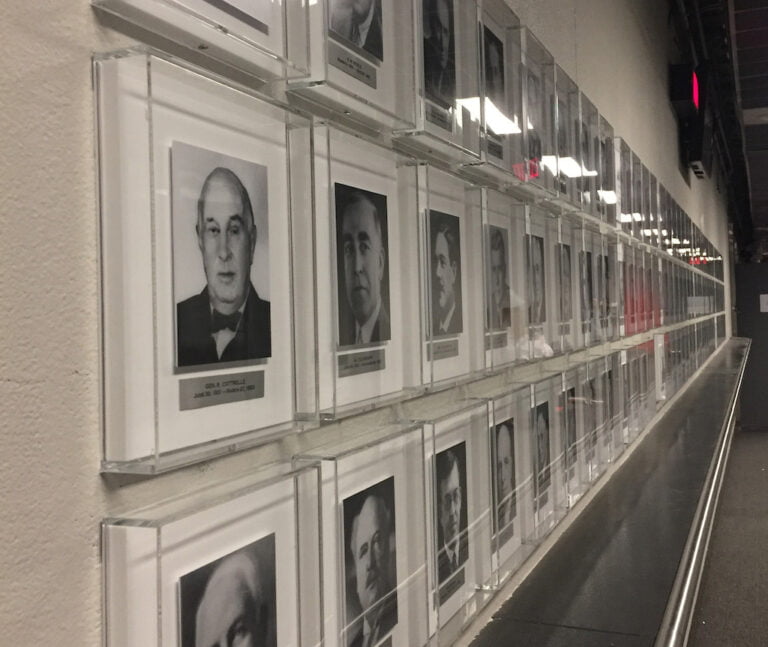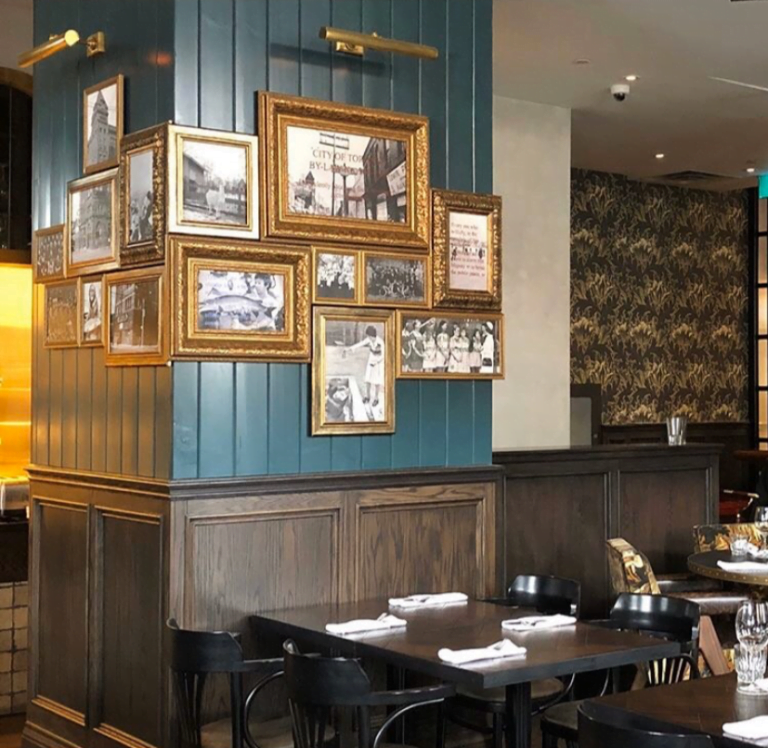 Personalized one-on-one approach
♢Art and Objects Inc ♢Hanabi Art & Artists ♢Yabu Pushelberg ♢Mr Pink Art Consultants ♢DP.E Agency
♢Avenue Rd♢Moss& Lam ♢GZ Art Co ♢Tatar Art Projects ♢JR International ♢Anne Hepfer Designs Inc
♢Maple Leaf Sports & Entertainment ♢Oxford Properties ♢Universal Music ♢Herschel Supply Co
Park Hyatt Toronto
Sheraton Toronto
The Carbon Bar NY
AC Hotel Los Angeles
Chicago Hyatt
Kimpton Toronto
Canopy Toronto
The Royal Hotel PEC
Moxy NY
Fairfax Washington
Bishopsgate London
Las Alcobas, Napa Valley
Miami St Regis
W Hotel Guangzhou
Four Seasons Dubai
Four Seasons Toronto
Four Seasons Orlando
Waldorf Astoria Beijing
Conrad Washington DC
Conrad Hotel LA
Monde Condominiums
Power + Adelaide Condominiums
Simons Department store
The Civic Restaurant, Broadview Hotel 
Scotiabank Arena:
Media Corridor
Board of Directors Wall
Hockey Wall of Fame
MLSE Head Office
Mastercard Rink
Toronto Golf Club
Universal Music Head Office
Yorkdale Mall Head Office
Yorkdale Mall Retailer Luxury Lounge
CIBC Tower- Fourth Floor Public Area
Herschel Supply Co Eaton Centre