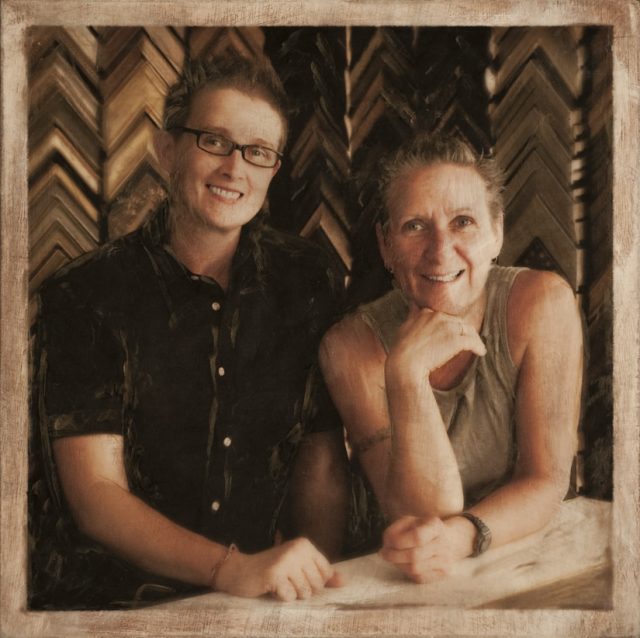 CREATIVE ART COLLECTING: OUR 10  FAVOURITE EVENTS FOR GREAT ART BUYING
---
With the plethora of galleries in Toronto, New York and around the world, buying art and adding to your collection can be overwhelming. In recent years many new art opportunities have sprung up in the form of social occasions. Many have grown from smaller venues to deluxe events where art buying becomes an evening out rather than a gallery visit. Here are some of our favourites:
Art Toronto International Art Fair
Toronto Outdoor Art Exhibition
The Artist Project (TAP)
Affordable Art Fair, New York
Love Art Fair
SNAP!
Art With Heart
Max Ex
OCAD U Annual Graduate Exhibition
Queen West Art Crawl
Online Art Buying – Art Local, Art Barrage, Eye Buy Art
We like to combine our art buying and an evening out. We love going to art openings at some wonderful galleries but every so often we like to shake things up by attending other events that are excellent art for buying and collecting opportunities.
Share all of your purchases with us on Instagram @akashaart. Happy buying!
Categorised in: News